1. Shop local
Before you are about to place your next order on Amazon, Taobao, or Asos, take a step back and think again. Can you get the same items from a local store?
For example, by supporting and buying from a local boutique, the owner could hire another tailor or shopkeeper in the area based on this increased business.
A very good example of this can be if you are supporting a local boutique and Not only are you helping the business bloom, you are also helping create jobs locally.
2. Be mindful when online shopping
Yes, ordering from an e-commerce giant and receiving a delivery on our doorstep within a few hours is incredibly convenient.
However, it's important to be mindful of the fact that many small businesses are driven out because they don't have the resources to deliver.
This is a reminder for you to go to a store personally when you're able to, and not to rely on online shopping from big brands.
If you do however love online shopping, research and curate a list of local and sustainable brands and shop from them.
3. Support them on social media or sign up for their newsletter
This is especially true for online stores! The power of community is something brands can leverage and turn into a valuable asset.
The more you engage with a brand on social media, the more exposure it will get across these platforms.
Plus, your vote of confidence through Instagram follows, Facebook likes, and newsletter signups is a great way of signalling to new customers (or even investors!) that this is a brand to believe in.

4. Spread the word
A good review on Google or a personal recommendation to a friend can go a long way.
"Word of mouth" is one the biggest PR tools, so don't underestimate it just because it doesn't cost you anything!
Think about how often you might choose to visit a new restaurant because it has good reviews. Spread the word for businesses you believe in - it truly makes a difference.

5. Buy a gift card
Even if you don't plan on using the gift card right away, the revenue from gift card sales could be a huge help to a small business's bottom line.
Alternatively, take "word of mouth" one step further and offer the gift card to your family and friends.

6. Show Grace and Patience
While we are starting to see a recovery in business since the hardest hits of the pandemic, the hustle is far from over.
Many small businesses are still finding it very difficult to stay afloat while it recovers from months of lost revenue and understaffing.
We hope that we can all show some extra patience, grace, and empathy, especially if service seems slower than normal.
They are doing their best to show appreciation for their customers, and provide the best service they can.
---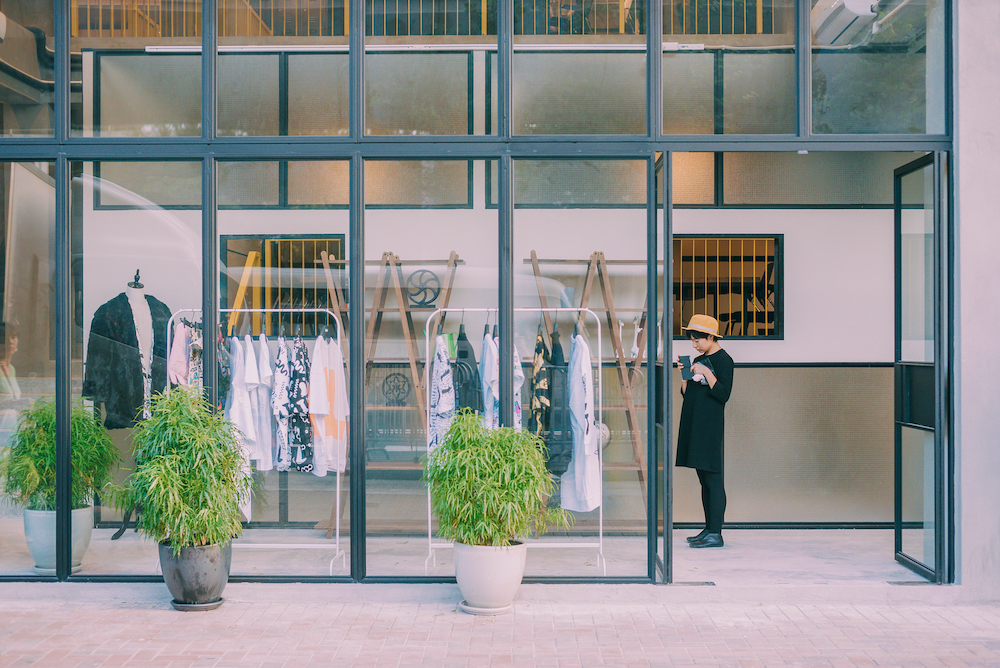 Garage Society helps businesses across Asia work better through WorkStyle solutions tailored for them. From entrepreneurs to large corporates, we understand the diverse ways in which people work.
We focus on getting to know you and your business so we can tailor a better and smarter way for you to get work done. Since 2014, we've taken on a community-centric approach to empower our community through people, place and programming.
We all work differently, which is why each Garage workspace is unique in location, design, and community, offering spaces and experiences that fit around you.
Whether it's hot desks, private offices, or custom spaces for enterprises and MNCs, we've got a WorkStyle solution for you.
Interested in a flexible workspace at Garage? Get in touch with us.