1. Frequent Page Updates & Avoid Broken Links
As the Google bots crawl through your website, one of the items they'll will check on is the 'freshness' of the website. This means they'll check how often pages and text are updated - the more often the better.
They'll also check whether the links of your website are still valid and working. More valid links suggest greater authority for the source of your backlinks, and is also measured as a criteria in how well your website is managed and updated. Too many broken links suggests that the site is abadoned and poorly maintained! Which will have negative consequences for the over quality rankig of your website.
---
2. Mobile-Friendly
Over the last decade, It's become increasingly popular to browse websites on mobile devices rather than desktops.
Since 2015, Google has placed a lot of emphasis on considering the mobile accessibility of your website when it comes to tanking. In fact, it's such an important factor, that there's a term for this seach engine algorithm update: 'Mobilegeddon'.
With the Mobilegeddon update, Google is essentially saying that all reputable and trustworthy websites should have responsive, mobile-friendly interfaces. Your website ranking will take a huge hit if it's only desktop friendly!
---
3. Page Categorization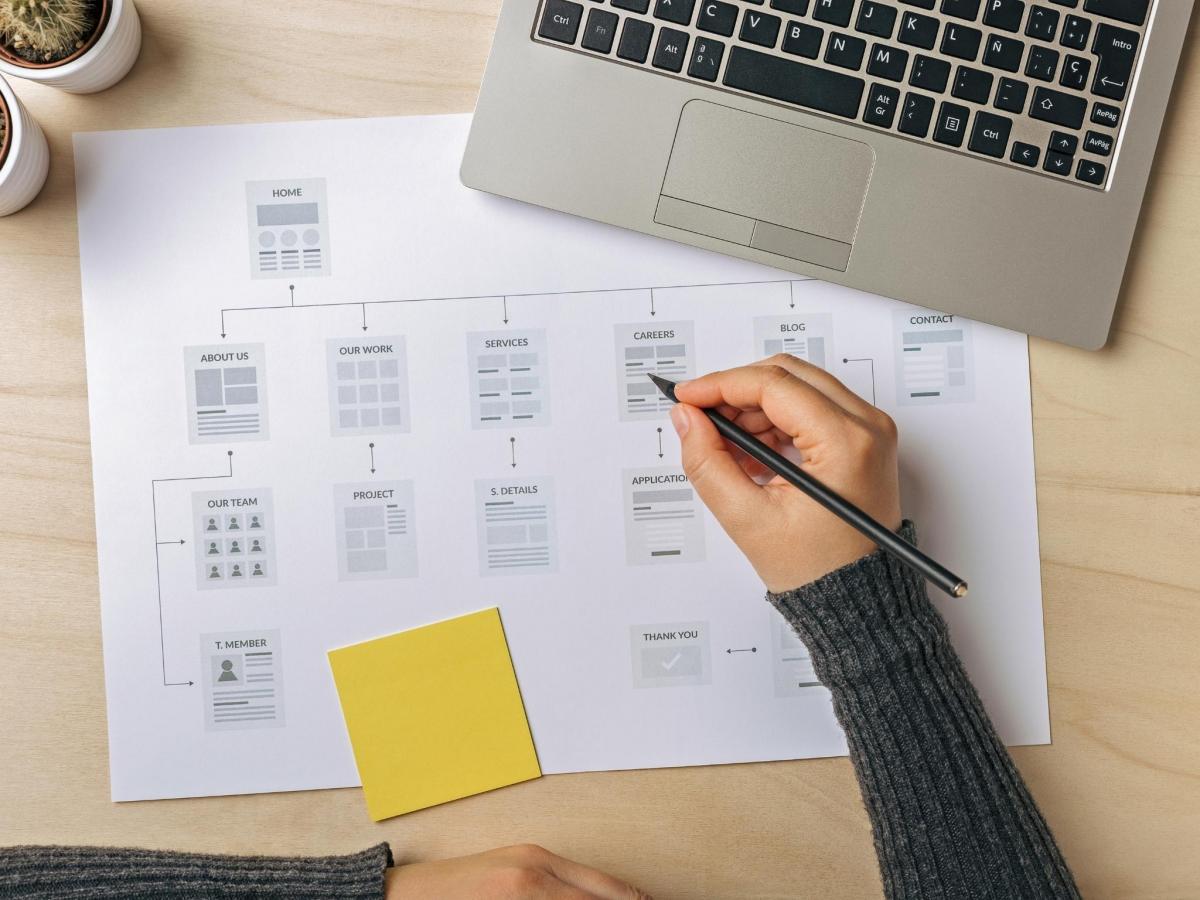 Source: Carmen Murillo via Getty Images
Organising pages into clear categories is very important in terms of both user experience and relevancy. By giving specific category names and placing relevant pages and contents under the same categories can increase the level of relevancy.
When a user browses through your website, the clear categories can facilitate the navigation process and thus create a smoother experience for the users.
---
4. References & Sources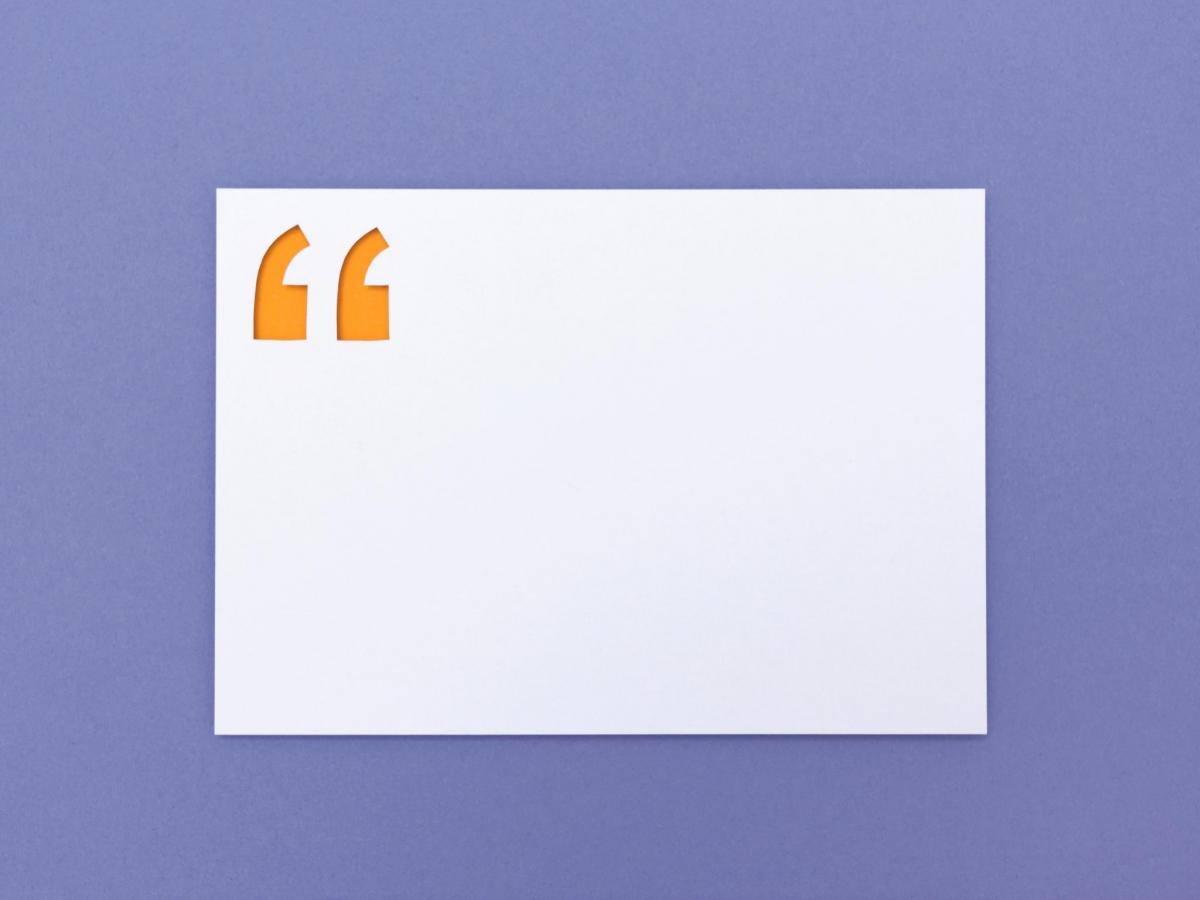 If your website has blog articles or any other long-form content, you will be familiar with the practice of citing other website as the source of your information.
By ensuring proper citations and redirect links to those sources, your website will have more quality backlinks, thus improving your website's authority score. The higher your authority score, the higher your overall ranking!
---
5. Positive Link Velocity
Link velocity refers to the speed of how quickly a site gains or loses links in or to their website. The faster you gain more links to your website, the better the link velocity.
In other words, having a positive link velocity also means that your website's backlink profile is growing stably. As you establishes a good backlink profile, it infers that your website is on a positive track and potentially increasing your website's authority score.
Note: This article has been edited for length and clarity
---
The Verdict
We only covered 5 of the simpler ones and there are still hundreds of SEO factors that could significantly influence your website ranking!
If you want to learn more about the other factors or you want to dig deeper and implement other measures to improve your website, look for a professional digital marketing agency that could learn your needs and provide the most suitable SEO strategies for your website.
---
4HK - for Hong Kong is an experiential agency that provides digital marketing services and consultations for our clients.
With a proven reputation in the industry, they aim to grow together with our clients through data and innovation. 4HK focuses on solving our client's problems and performance & creative solutions.
The good folks at 4HK are kindly offering Garage members 5 free 30-minute marketing consultations! Get in touch with Patrick, Director of 4HK, to schedule your session.
Keep up with them on Twitter, Linkedin, or visit their website to learn more about their services!
---
Garage Society helps businesses and individuals work better, through WorkStyle solutions tailored for them.
From entrepreneurs to large corporates, we understand the diverse ways in which people work.
We focus on getting to know you and your business so we can tailor a better and smarter way for you to get work done.
Whether it's hot desks, private offices, or custom spaces for enterprises and MNCs, we've got a WorkStyle solution for you.

Interested in a flexible workspace at Garage? Get in touch with us.