Introduce yourself to the community!
Hi! I'm Patrick, an entrepreneur; I do digital marketing, sales, business consultation, and community building for upcoming entrepreneurs through my company 4HK. But most importantly, I'm a dad and father to two - a three year old boy and a newly born baby girl!.
Congratulations on your newborn baby girl! How does it feel to be a "new" dad for the second time around?
It's very exciting and fun! I'm very happy to have a new addition to my family and looking forward to her growing up. She's a very energetic baby girl.
At the same time, it is also very challenging — but it gives me the momentum to provide for my kids. My kids motivate me to work more and harder so I can give them the resources they need to live a better life.
How does your son feel about his baby sister? Do they get along?
My son is actually very invested in his baby sister — he adores her.
My wife and I had a tactic after bringing our daughter home — we would buy our son toys and say it's from his baby sister, and he fell for it every time. All jokes aside, he really does show so much love for his baby sister.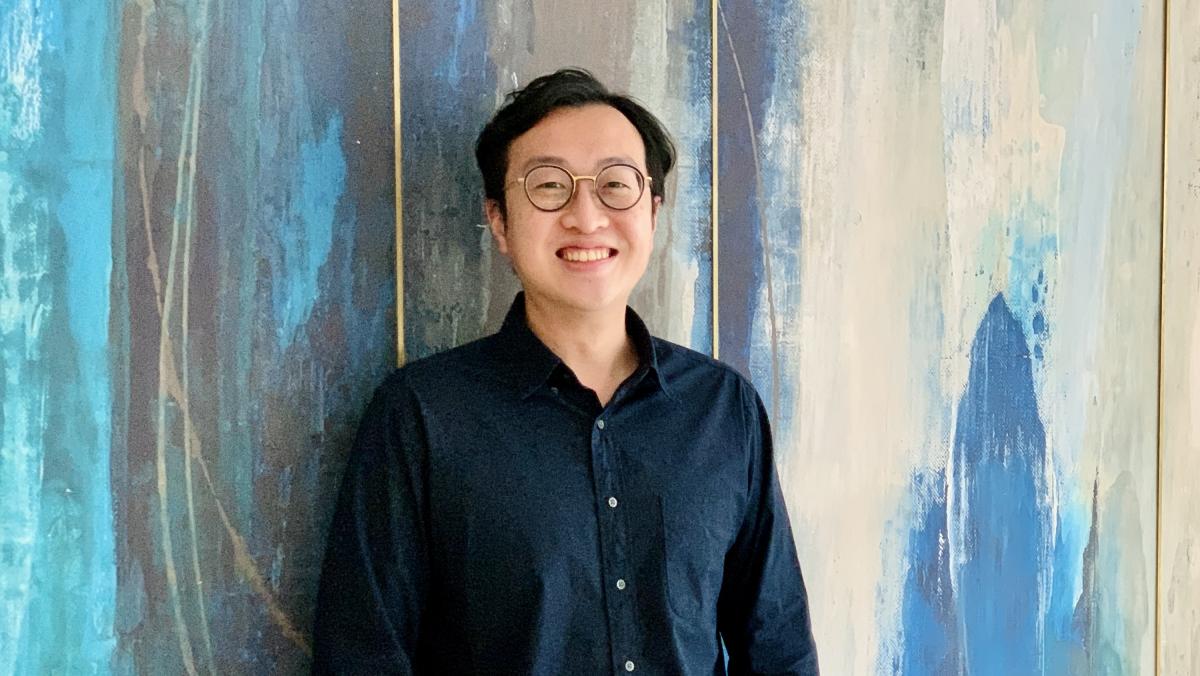 What's your favourite thing about being a dad?
Great question! One of my favourite things about being a dad is having the opportunity to watch my kids grow up into amazing human beings. It is so impactful that my kids are me and my wife's extension and inherit a part of us, but also, they will grow up to be their own person one day. Being able to be a part of their lives and watch them grow is a journey that I will never exchange..
What's your least favourite thing about being a dad?
Lack of sleep. Your sleeping cycle goes through waves, especially when you have a new baby. Having 3-4 hours of sleep daily, my wife suffers the most. It is physically exhausting, but that's part of the parenting process.
What is it like raising a family in Hong Kong?
Raising a family in Hong Kong is quite challenging due to inflation; prices are increasing, and buying daily necessities is getting more expensive. Being a parent, you have to calculate your expenses, whether it is your baby's formula or education. At the same time, we always want to provide the best for our children. Nowadays, Hong Kong has many resources and outlets to help your kids succeed. Although it is competitive, it is one of the crucial factors in raising a family in Hong Kong.
Pros and cons of raising a family in Hong Kong?
The cons are needing to be very mindful and calculative on where we spend our money, and for the family, we always need to watch the price tag.
However, the pros of raising a family in Hong Kong are the convenience of everything, and places are easy to reach. You can take your family out anywhere; we can spend time at the beach, the park, and the kids at the mall or hike! That's one of the best things about Hong Kong; there are unlimited activities to do with your kids, and you always experience new things with them. It is never boring!
What's your favourite activity with your kids when mum isn't around?
The bliss of doing nothing with my son.
On days when it is just me and my son, we would lounge around the house, watch videos on YouTube and just chill. It's a great downtime where we get to enjoy the simpler things when we're at home.
What is one thing your dad taught you that you would continue to pass down to your kids?
My dad taught me one thing I value the most to this day: working hard. The old generation believes you must work hard to secure the things you want. As an entrepreneur, I don't buy the idea of "working hard" to get what I want. There are many ways to pursue your goals, and I want to teach my kids to be strategic and open when they decide to go down a certain path. There is a difference between working hard and getting rich. In order to get to that certain point, you will have to decide on what you want to do, what you think is most important and how to get there. This is something that I will teach my kids as they get older!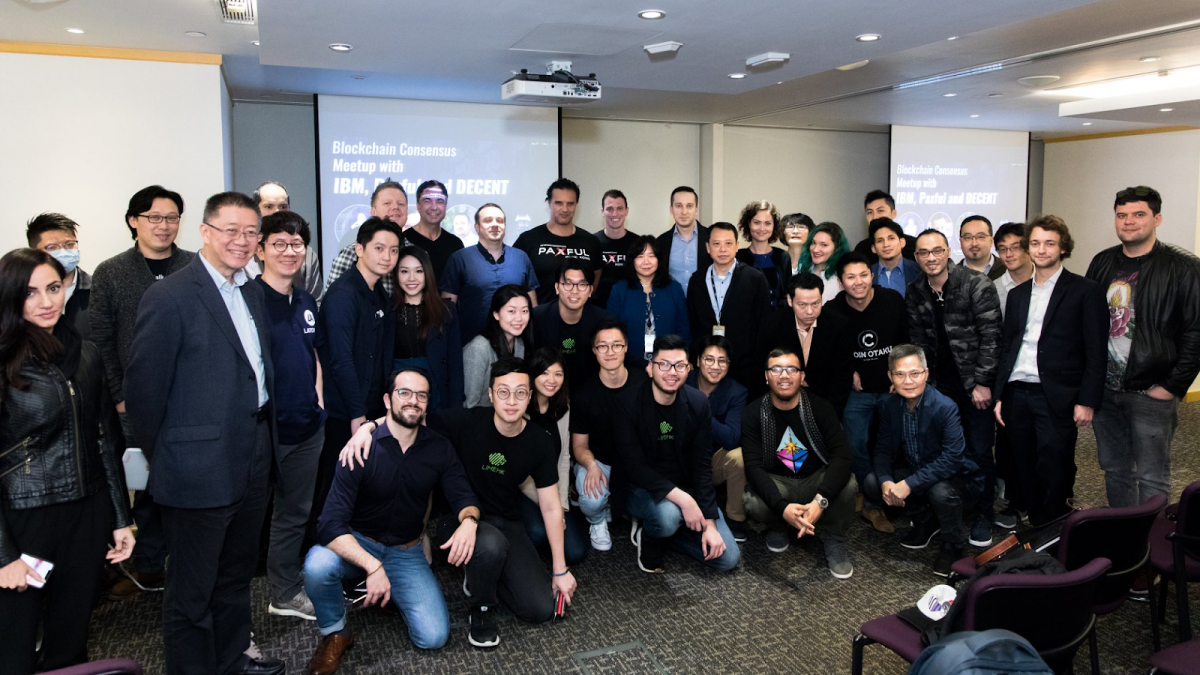 If you could give a piece of advice to new dads, what advice would you give?
Before officially becoming a dad, enjoy your life — experience everything you want to experience with your partner. When you decide to have kids, you must prepare yourself to be more spontaneous; not everything goes as planned. Having kids is a huge responsibility, so before you settle down, fulfil your dreams. When it's time, be there for your family, especially your kids. They need your support more than ever!
What's your go-to dad joke?
It's an inside between me and my son; I would call him, and when he'd pick up, I would speak in a weird accent or pretend I'm somebody else. It makes my son laugh because he knows it's me, but he would still go with the flow. It isn't a go-to dad joke, but it is a dad thing to do; make my kids laugh.
_______________________________
Happy Fathers Day to all the Dads and their families out there and thanks to Patrick for taking the time to share his thoughts with us, being a Dad is a challenging yet rewarding role, particularly when building a company!
When Patrick isn't meeting with us for interviews, you can find him building his business at Garage Society Wan Chai Jaffe.
Learn more about 4HK's marketing services for startups and enterprises alike, on their website.
Happy Fathers Day to all the Dads and their families out there.