Coworking spaces are changing the commercial real estate scene in India
With more and more tech startups seeking a creative and innovative space to grow their business without the heavy upfront costs, the demand for coworking spaces in India is growing. To meet this growing demand, workspace operators and property owners are quickly investing in commercial real estate to provide for this need.
Since there are cheaper costs and more flexibility for a startup, it makes complete sense to utilize these spaces over traditional offices. And it's not just startups either, as larger corporations are realizing that productivity can be increased by providing a better work environment for their employees and are setting up their own hubs within coworking spaces. With the ability to work remotely and have flexible working hours, a coworking space meets the shift in how people want to work.
Coworking influences commercial real estate in a number of ways:
NO COMPLICATED BROKER AGREEMENT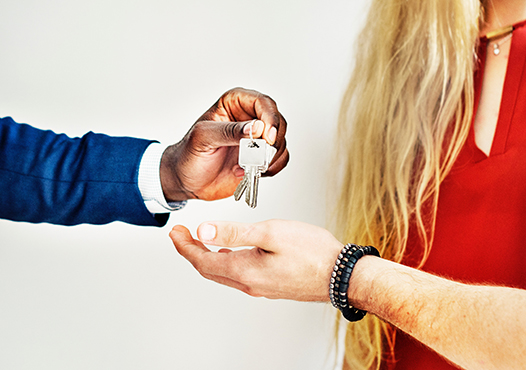 Coworking spaces can be used on a per hour, per day, per week, or per month basis. Individuals that are passing through the city can technically rent a desk for just a few days if they need, while tech startups may like to 'rent' a group of desks or area for a month while they are finding their feet, then commit to longer further down the line. There is no need for a broker or even a lawyer to finalize the leasing contract that would normally happen with a traditional office space.
NO NEED TO WORRY ABOUT FACILITIES MANAGEMENT
In a traditional office space, the tenant would be responsible for all of the bills, maintenance, internet connection, and security. In a coworking space, these things are all taken care of, so tech startups have more time to focus on their business.
THE PERFECT WORKING SPACE EXISTS WITHOUT ANY WORK
A commercial office space will unlikely come with furniture or be set up in a way that is favorable. Coworking spaces have different working areas, chillout areas for breeding creativity, and leisure areas or activities so that the workspace seems less like a traditional office. Having this type of environment already set up and available to use is much more appealing than having to create it yourself.
COWORKING SPACES SAVE STARTUPS MONEY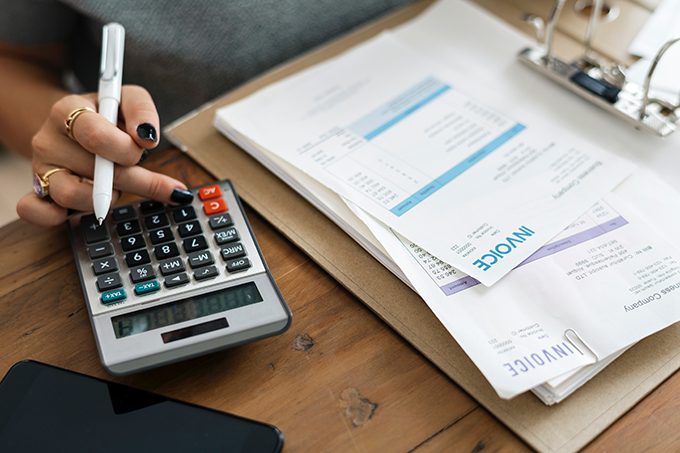 Without the need to pay for an expensive lease in a prime location, startups can relieve some of the financial stress that comes within the first few years of business. When you also take away the need for furniture, cleaning and energy bills, there can be substantial savings every year and less money wasted.
COWORKING IS SET TO STAY IN INDIA
Coworking spaces are certainly appealing as an office of the future for the younger millennial generation, as they seek to have an environment to work in that is fun, collaborative, and innovative. With around 600 million people under the age of 35 and a thriving tech startup scene, there doesn't seem to be anything stopping the growth that has been occurring in India over the last couple of years. Even though coworking spaces in other countries often have a shelf life of around 6 months to two years, coworking in India is the largest growing market.
Looking for a coworking space in Gurgaon?
Garage Society is pleased to present our new coworking space in Gurgaonas our first site in India. We'd love to chat with you about how we can provide an excellent environment for your tech startup and welcome you to come in for a tour. And, if you are in one of our other Asian locations, feel free to check out our amazing coworking spaces that can provide you with a productive working environment.