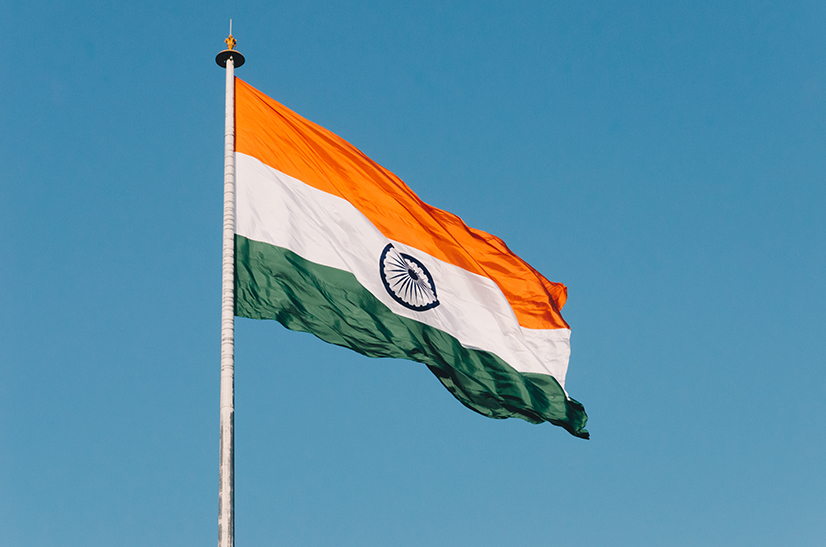 With such a huge and young population, India-relevant business models are able to scale relatively quickly thanks to a fast-growing digital infrastructure and increased spending power.
Indian-based companies have been able to look at business models from other countries such as Amazon, Uber, and Alipay and grow their own Indian-based versions to cater to their market. Several unicorn businesses which have no equivalents in other large markets have seen huge success, with some now valued at $1 billion
The fast growth of unicorn businesses means that is becoming increasingly more difficult for businesses from other large markets to enter and make an impact, and the number of unicorn companies is set to increase.
And it's not just the unicorns that are doing well. Smaller startups that have a unique idea are able to thrive on an increase in funding from angel investors, who see that investing in Indian startups is the right thing to do thanks to the positive growth scales from other companies in the past few years. With so many innovative ideas and support, startup India has a promising story.
As the number of tech startups grows in India, so is the amount of coworking spaces across the country. At the time of writing, over 600 exist, with many found in larger cities such as Delhi, Bengaluru, and Mumbai.
Why tech startups thrive in coworking spaces
Tech startups in India and all around the world are finding that coworking spaces offer real value as opposed to a traditional office space. The environment that a coworking space offers contributes to their success since there is a need for flexibility and continual innovation to stay ahead.
FLEXIBLE HOURS
Many coworking spaces are open 24/7 or at least have extended hours so you can pick and choose when you want to work. There's no stress of having to sign in at a particular time, and you can come and go as you please.
FEWER UPFRONT COSTS
The cost savings that you can achieve by opting to use a coworking space rather than leasing your own office space can be substantial. Leasing your own space involves signing a lease which could be a year, 5 years, or longer, so you are committed to paying whether or not your startup does well. Plus, you also have to factor in costs like furniture, electricity bills, maintenance, and cleaning, which are all taken care of for you in a coworking space.
COLLABORATION AND NETWORKING OPPORTUNITIES
Working from a coworking space brings many opportunities to network and collaborate with other tech startups. Bouncing ideas around with like-minded individuals can lead to successful progress within your own business, and you can take advantage of the many talks and workshops that the coworking space organizes. You may also have the opportunity to spot new talent or find freelancers that can help you get a project off the ground or get involved in social responsibility ventures.
COMFORTABLE SPACES FOR INCREASED CREATIVITY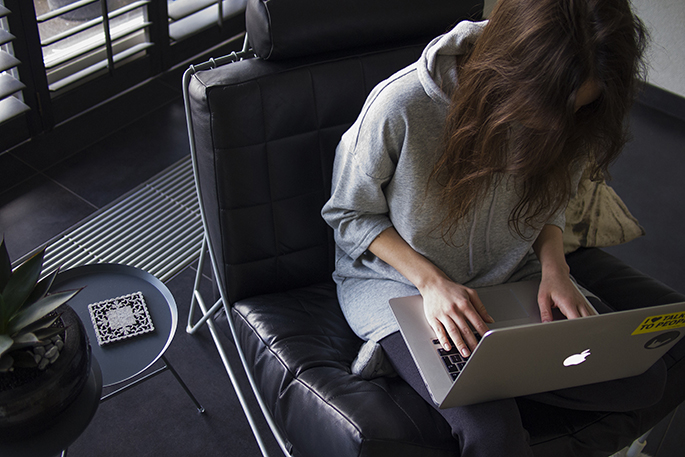 Coworking spaces usually offer more than a set of desks and offices. With comfortable breakout spaces, chillout areas, and frequent leisure activities, the workspace feels less like a restrictive office and more like an office of the future where creativity can blossom.
Looking for an Indian office space?
Garage Society is proud of our newest coworking space, located in DLF Cyber City in Delhi. We'd love to invite you in for a tour of our Gurgaon site or any other of our coworking spaces across Asia. Contact us today to find out more about how your tech startup can benefit from utilizing a coworking space while you scale your business.