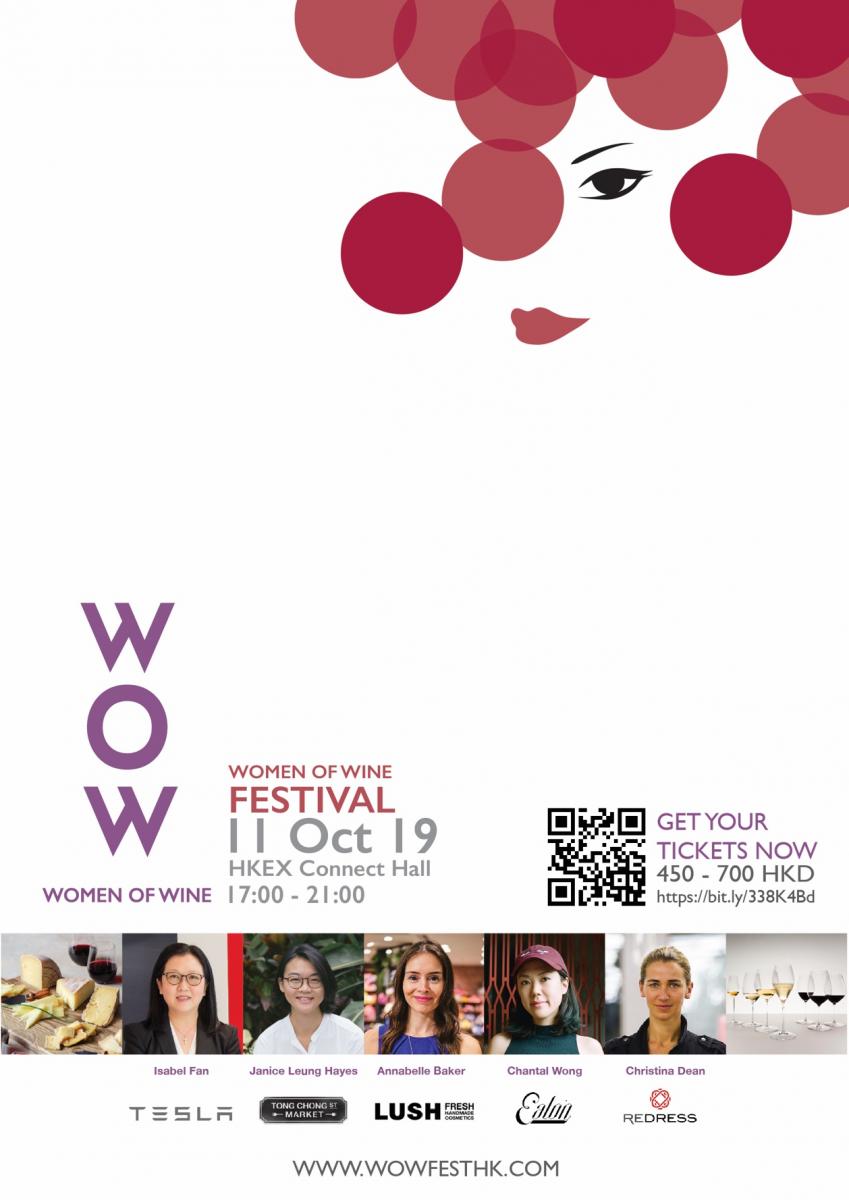 Founded by the Master of Wine Debra Meiburg, the Women of Wine Festival is the ultimate pairing of global wines made by women with Hong Kong's top businesswomen and inspirational female leaders. The Festival is a fantastic blend of entertainment, education, inspiration and networking with Hong Kong's trendsetters, business leaders and cultural trailblazers.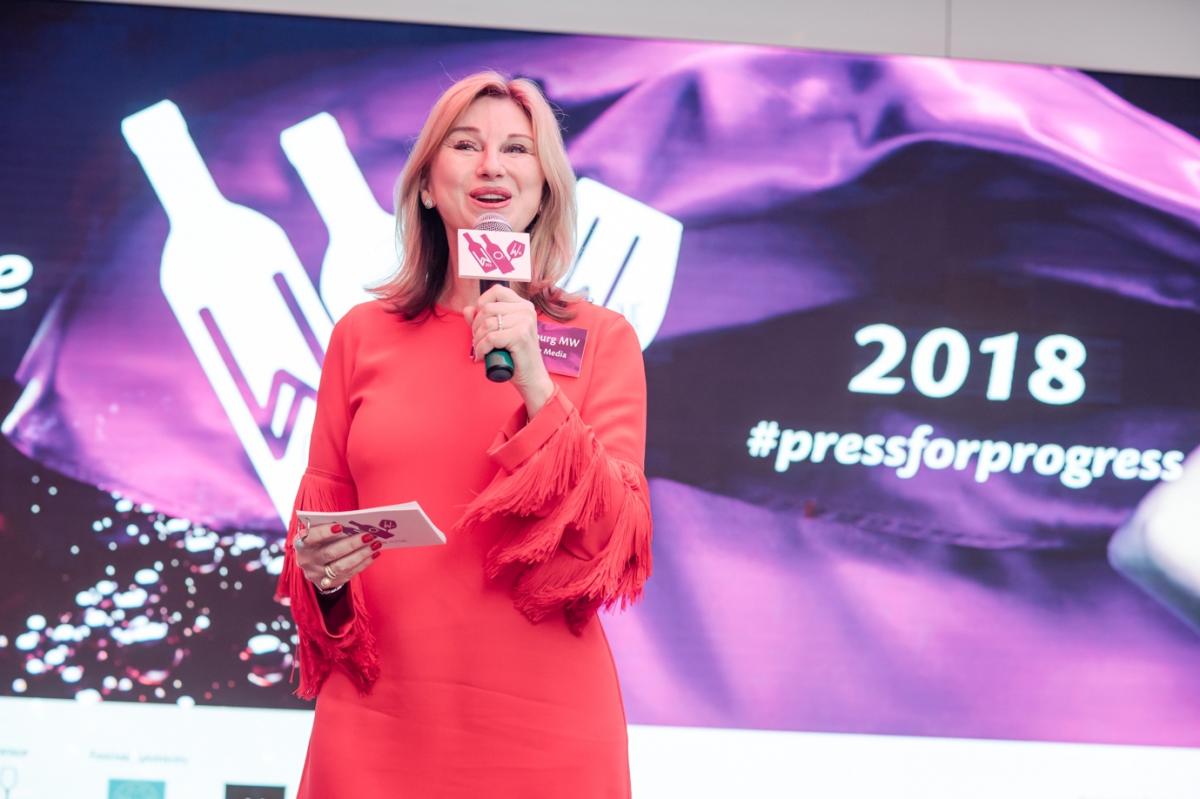 Date: 11 Oct 2019 (Friday)
Time: 5pm-9pm
Venue: HKEX Connect Hall
Programme:

• Panel discussions on corporate women empowerment and sustainable lifestyle
• Wine masterclasses and lifestyle workshops
• Unlimited walk-around wine tasting
• Cheese tasting and pairing
• Networking sessions
#GetRedressed! Guests are welcome to bring over unwanted clothes for our Charity Partner Redress - donation collection box will be located near the reception area.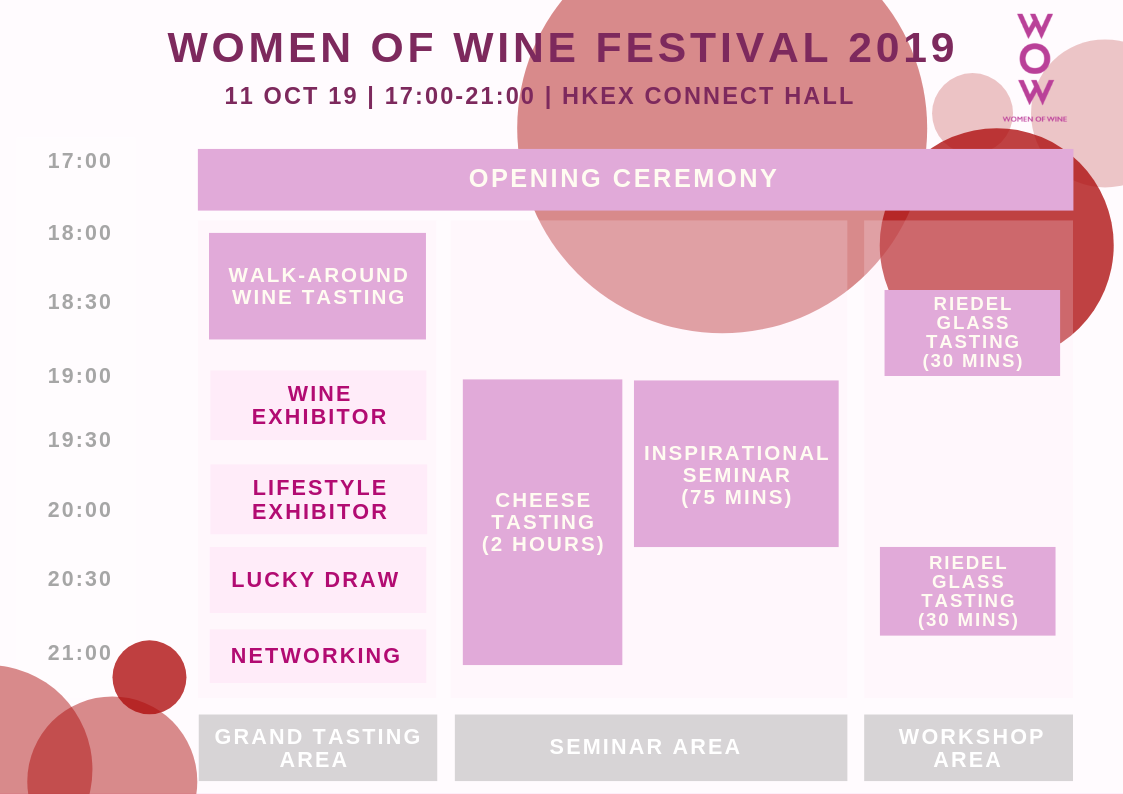 Seminar: Driving Disruption: Local Leaders, Global Impact

Today, enduring and successful iconic brands are built by their ability to be nimble and evolve with the ever-changing demands of the high-speed, image-focused and socially-conscious consumer. From the electric car revolution, anti-fast fashion, and local food movement to beauty, lifestyle and travel, join this dynamic conversation with a panel of true "change makers" – from global brands to potent social entrepreneurs. We'll examine disruption and what it means to evolve the macro strategy of a large company, the internal impact of change, balancing external challenges with strategic evolution and the drive to lead change, staying relevant and future-proof.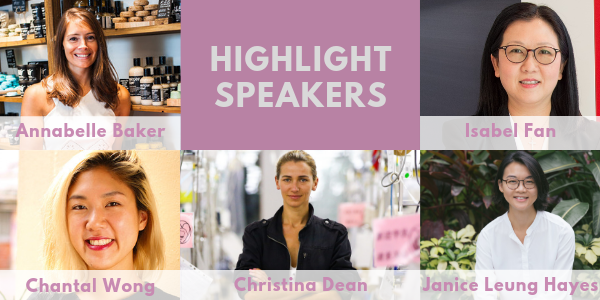 Highlight speakers:
• Isabel Fan, Country Director of Tesla Motors Hong Kong
• Annabelle Baker, Director of LUSH Asia Limited
• Christina Dean, Founder of sustainable fashion NGO Redress
• Chantal Wong, Director of Culture and Workshop Producer of Eaton Workshop
• Janice Leung Hayes, Founder of Tong Chong Street Market and social entrepreneur
Riedel's Glass Tasting Workshop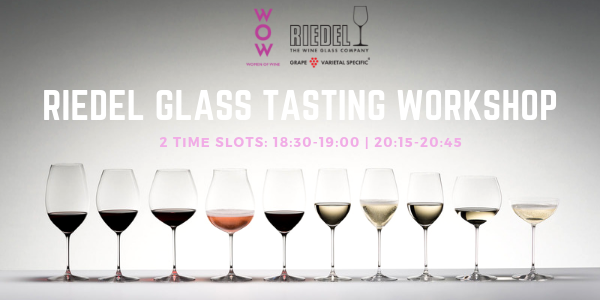 Join Riedel, the world's leading wine glass brand, for a transformative wine-tasting experience! You will discover why the size and shape of your glass makes a huge difference in your wine's aroma and taste.
Special discounts for 2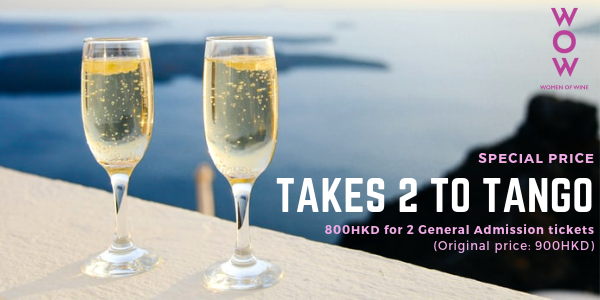 Bring your +1 to the Festival and save 100HKD for your purchase. Includes General Admission for 2 guests to the venue: access to the Opening Ceremony and Walk-around wine tasting only.
Enquiries: [email protected] | +852 2515 0178