That's why we proudly support the work of the SPCA (Society for the Prevention of Cruelty to Animals).
Dive in below to discover more about how the SPCA works tirelessly to improve the welfare of animals in Hong Kong - you can now find a donation box and magazine collection point at our Sai Ying Pun location to contribute to this worthy cause:
What is the SPCA?
The Society for the Prevention of Cruelty to Animals (SPCA) is a non-profit organization that works to promote animal welfare in Hong Kong. Since its founding in 1903, the SPCA has been committed to improving the lives of animals and educating the public about the importance of animal welfare.
Pawprint Magazine
This quarterly publication ( now available at Garage Sai Ying Pun - our pet friendly coworkspace! ) is packed with informative articles, heartwarming stories, and helpful tips for pet owners. Whether you're a dog lover, a cat person, or just someone who cares about animals, there's something for everyone in Pawprint.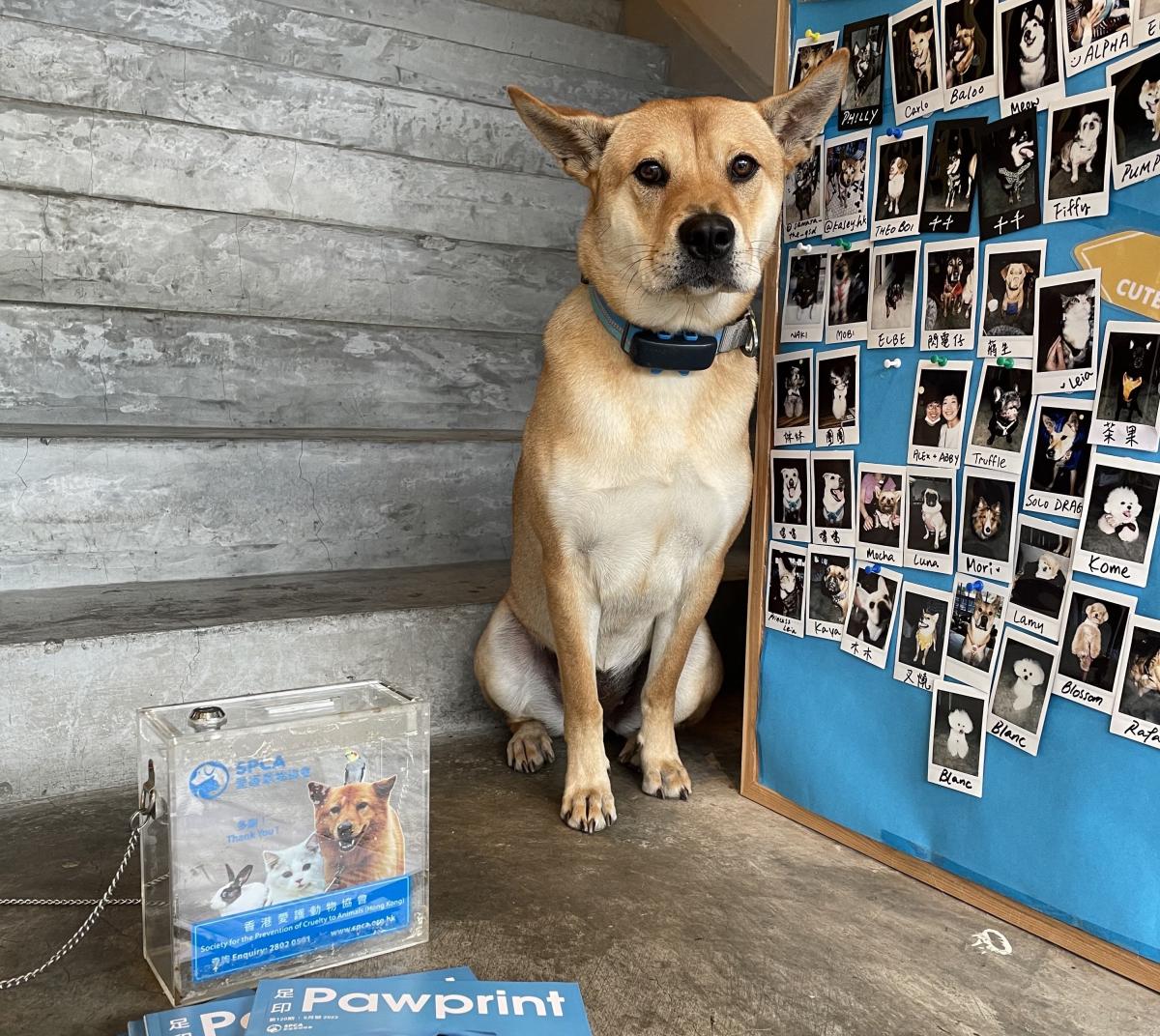 Animal Welfare Centres
The SPCA operates several animal welfare centres throughout Hong Kong, where animals can receive the care and attention they need to thrive, supported by a wide range of services to animals in need, including rescue and rehabilitation, veterinary care, and adoption.
Animal Welfare Education
In addition to their direct services to animals, the SPCA also works to educate the public about animal welfare. They offer workshops, seminars, and other educational programs to schools, community groups, and individuals. By raising awareness about animal welfare, the SPCA hopes to create a more compassionate and responsible society for both animals and humans.
Advocacy
Finally, the SPCA also advocates for animal welfare at the policy level. They work with government officials and other organisations to promote laws and regulations that protect animals and prevent cruelty. Through their advocacy efforts, the SPCA is helping to create a more just and humane society for animals in Hong Kong.
Making a difference
From their Pawprint magazine to their direct services to animals, educational programs, and advocacy efforts, the SPCA is making a real difference in the lives of animals and the people who care about them.
If you're passionate about animal welfare, consider supporting the SPCA and their important work - donation boxes can be found at our pet friendly Garage Sai Ying Pun location along with free copies of their quarterly Pawprint Magazine!
See you soon at Garage Sai Ying Pun, the perfect coworking space for pet lovers!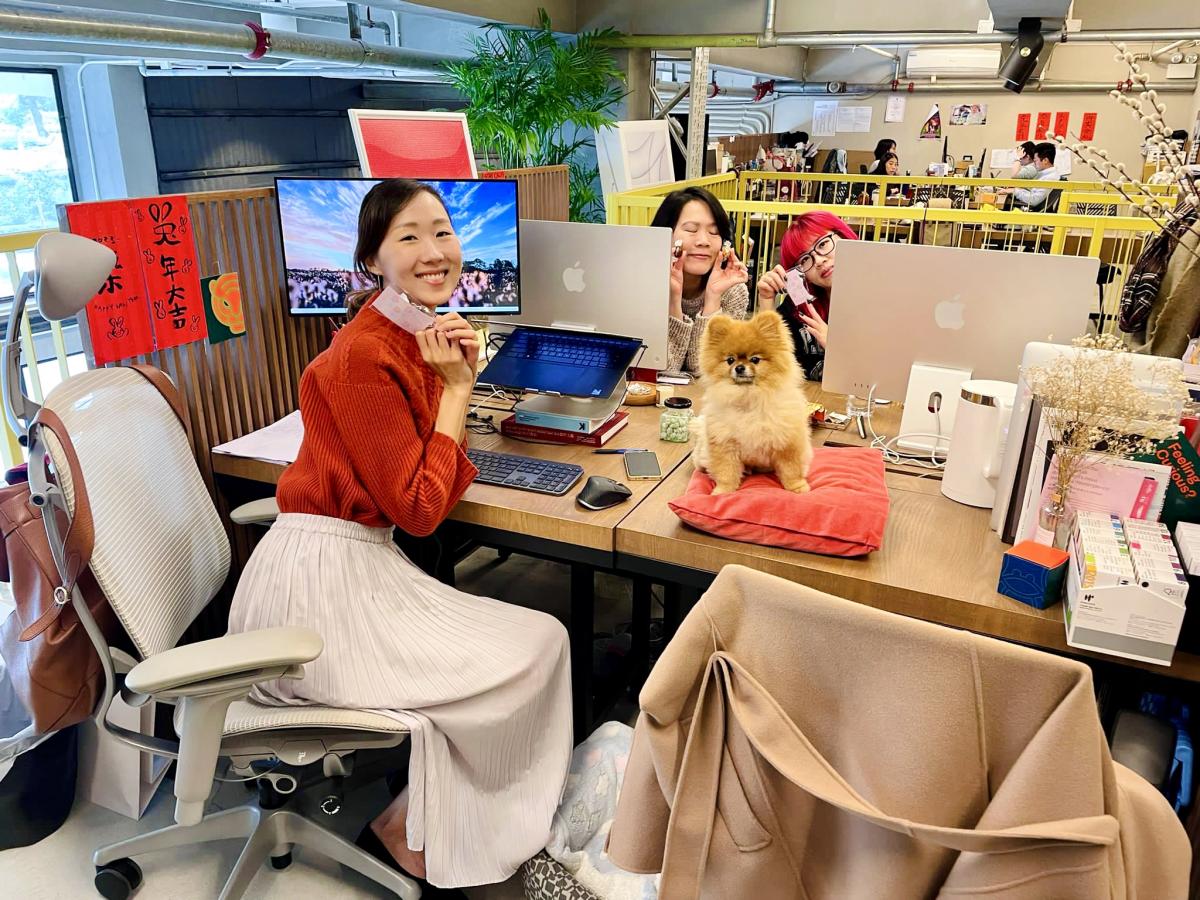 ---
If you're looking for a coworking space, look no further. Founded in 2014, Garage Society offers flexible workspace solutions and support which help individuals and businesses work to their strengths. With flexible WorkStyle Solutions in prime locations across Hong Kong, Singapore and India, our network helps businesses connect, collaborate and grow across the region and beyond.

Reach out to us for more information, or to arrange a visit today!