Hong Kong's street art scene has really taken off over the last decade. It's common to spot huge mural pieces from amazing local and international artists, from the Central business district to the Wong Chuk Hang industrial areas.
Sai Ying Pun is one of the hidden-gem hotspots for some of the city's most vibrate street art. With the recent revitalization of the district, Sai Ying Pun has become an ultra-trendy destination for charming independent shops, cozy cafes, and fashionable bars. Grab your iced-coffee and start your walking tour of the neighborhood's best street art!
ABOUT ARTLANE
Sai Ying Pun represents a unique mix of cultures, of modernity with tradition: century-old buildings standing next to fancy new residential complexes, dried seafood shops, local eateries alongside modern specialty cafes.
Thanks to an exciting urban art project, ARTLANE, initiated by Henderson Land, Sai Ying Pun has also been transformed into a "mural village", along from Ki Ling Lane, Shek Chan Lane to Chung Ching Street, with more than 10 pieces of artwork on display around the area.
Inspired by street art from New York, London and Seoul, the project brings together nine international and local artists to give the neighborhood a unique artistic face based on the theme of art and music of Soho.
It's super accessible as well! Take the MTR to Sai Ying Pun station and make your way to Exit B3 - you'll immediately be greeted with bright alleyways full of vibrant murals.
---
Related articles:
---
Urban Jungle 都市森林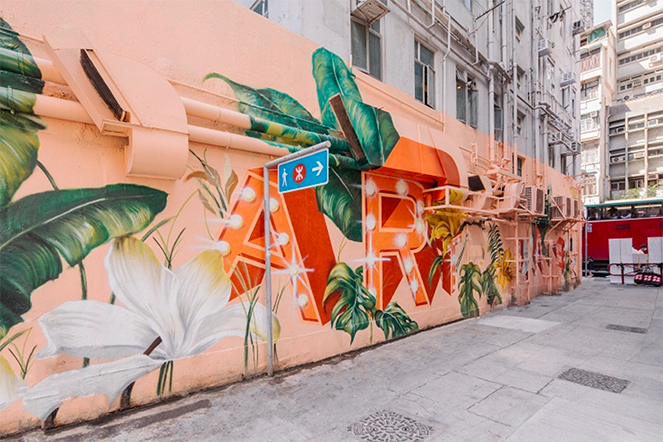 Transformation
Little Girl Watering Plants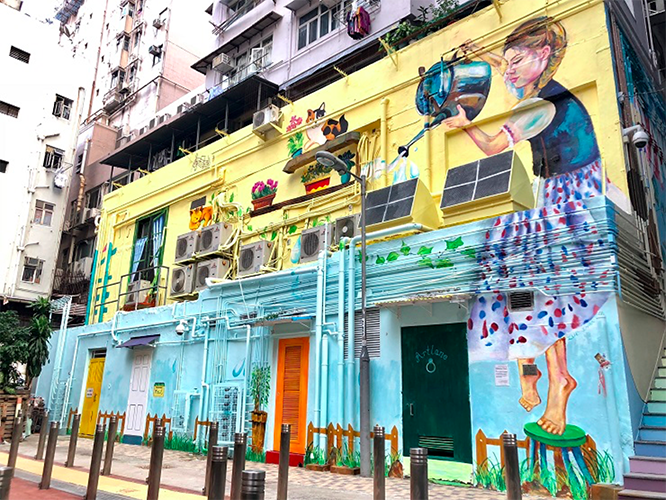 Animal Town
Blessy Man and Henry Lau, Hong Kong
Rainbow Staircase
by artists Blessy Man and Henry Lau, Hong Kong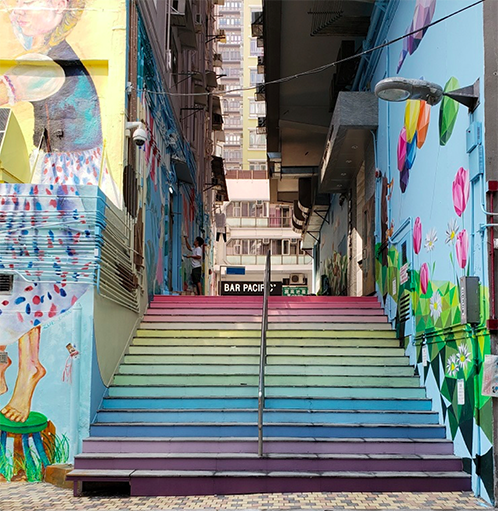 Joy of Music and Art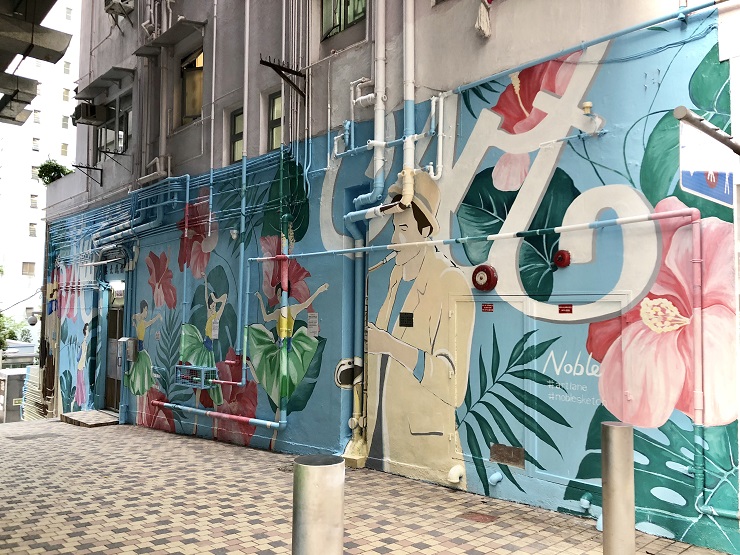 Adventure 冒險
Rao Amandeep, Hong Kong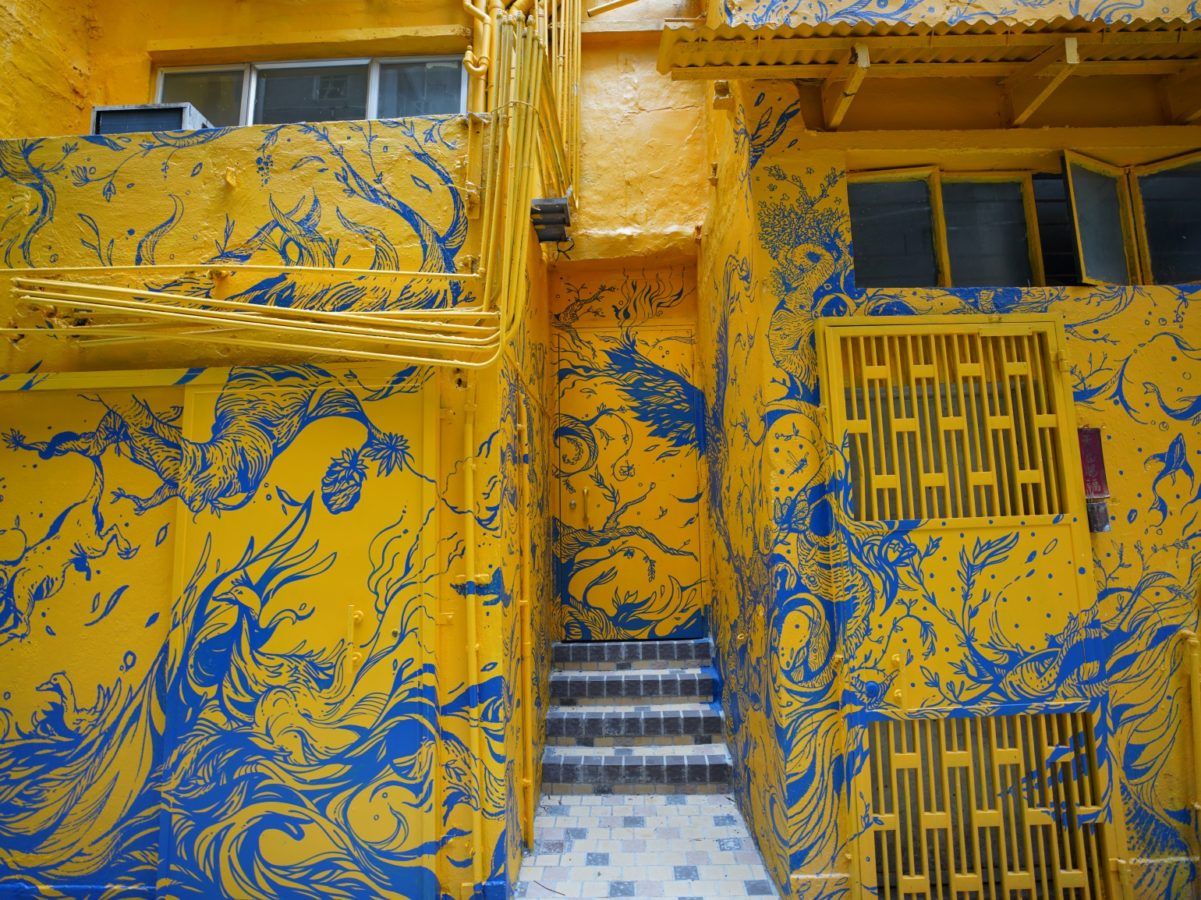 Love is All You Need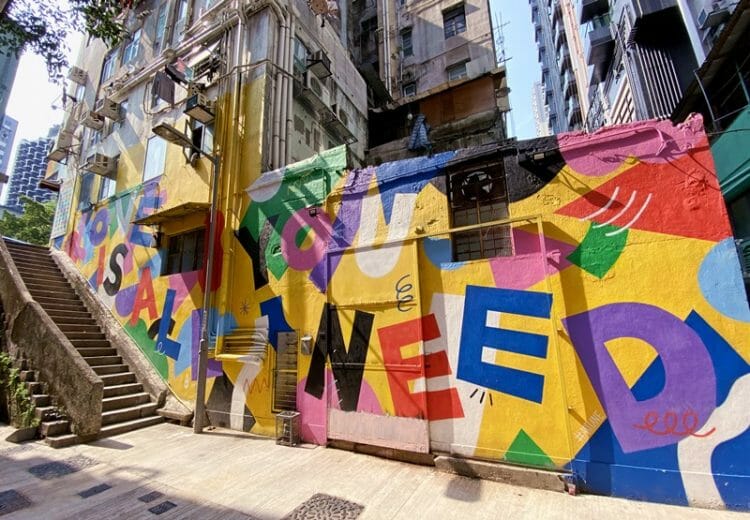 Hi-light Alley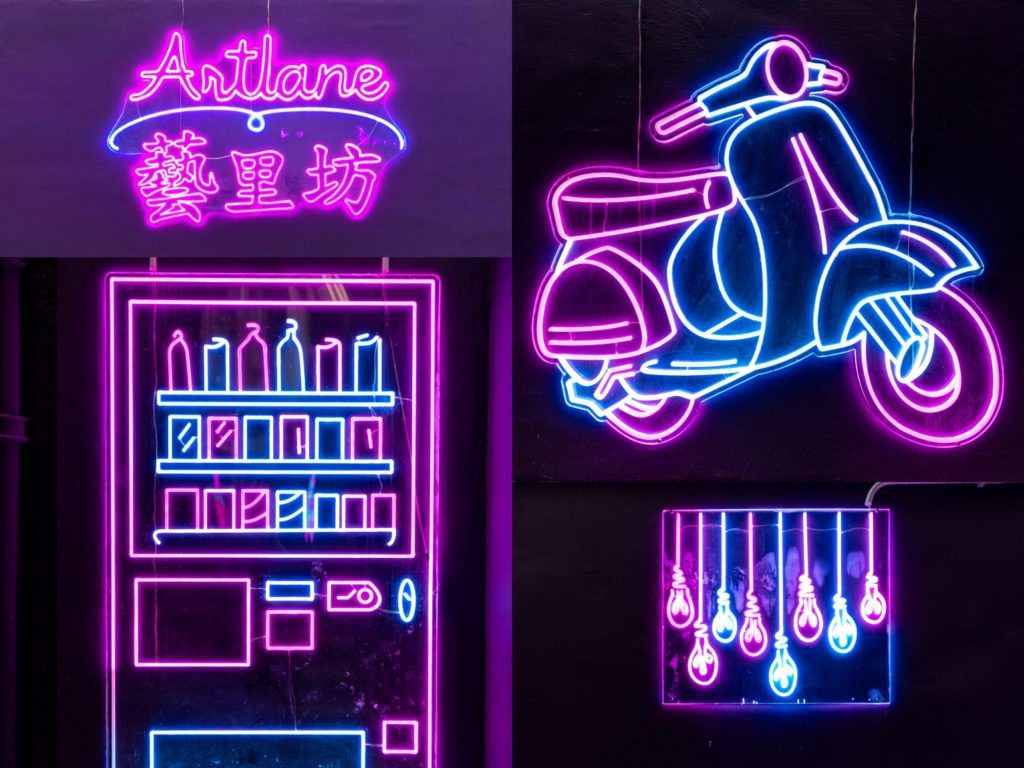 ---
Looking to spend more time in the Sai Ying Pun?
Do you need a place to work in the neighbourhood?
Just a 2-min walk from the MTR station, Garage Sai Ying Pun is an open plan workspace designed for collaboration and connection
Garage Sai Ying Pun is our coworking & lifestyle hub. The pet-friendly, open-plan workspace features flexible hot desks, fully eqipped private offices, and even an on-site cafe!
Whether you're a startup or enterprise, we have workstyle solutions to fit your modern teams. Get in touch to learn more about workspaces at Garage Sai Ying Pun.