First Things First - What Does Coworking Really Mean?
Boiled down to the basics, "coworking" refers to shared workspaces, with common facilities and resources among it's different members (equivalent to tenants in a traditional office space).
The name of the game is flexibility, so the level of sharing can vary widely depending on membership type.
Most coworking spaces, including Garage Society, offer at least 3 membership types:
1. Dedicated office
A semi-private office space just for your team. For smaller teams under 20 people, this generally means that some amenities such as meeting rooms and pantry areas will still be shared with other companies. For larger teams, the sky's the limit!
2. Flexible desk space
​Just bring yourself and your laptop, and get comfy in our open plan office space! Members can choose between Private desks (your fixed, assigned desk) or Hot desks for ultimate flexibility.
3. Virtual office
​Make the most of a coworking space's remote services, including mail handling, perks and, in our case, the Garage Commons community platform!
Membership plans will usually include access to meeting rooms, event spaces, and other amenities like phone booths, pantry areas, and mail service too.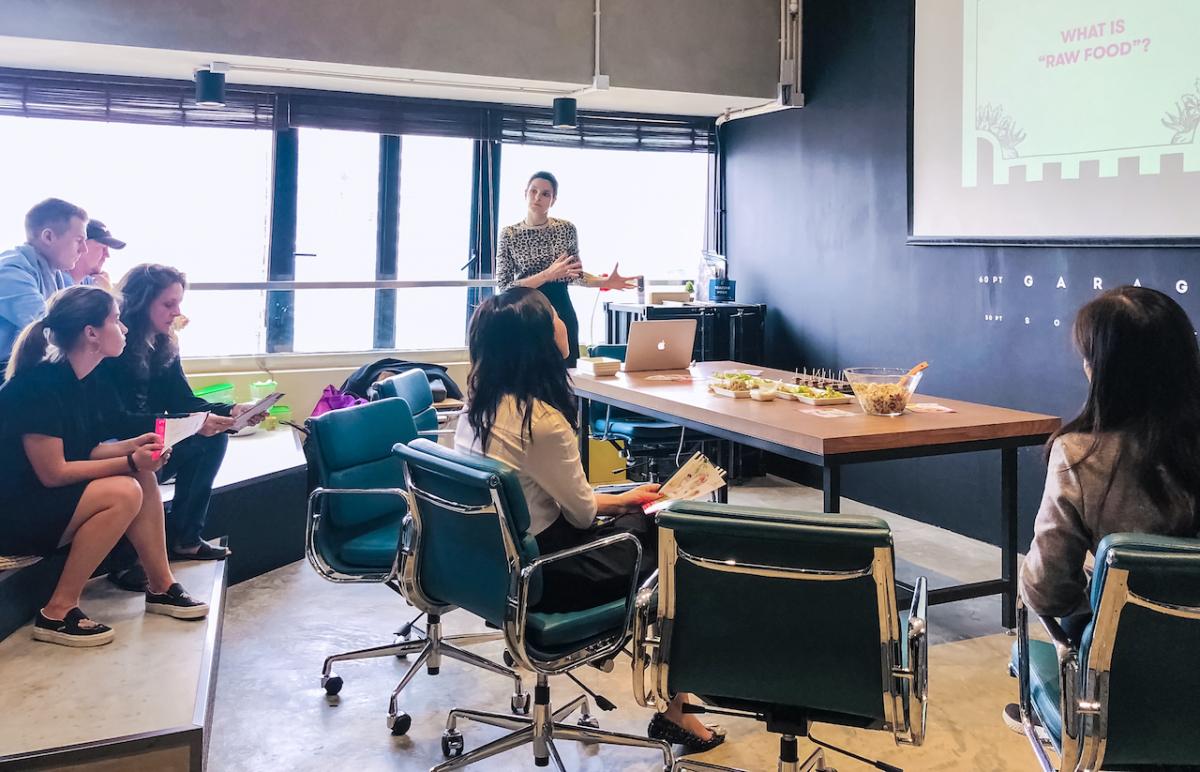 THE RISE OF CO-WORKING
The concept of co-working is nothing new. After all, it's basically human nature to huddle around a shared social space, in the name of collaboration and knowledge sharing!
The obvious next step would be to find some way to build a business from it.
Commercial coworking spaces, more or less in its current form, can be traced back to mid-2000s San Francisco. It took a few years for the trend to grow into the global phenomenon it is now, with industry giants like WeWork entering the 2010s cultural zeitgeist.
Fast forward 10 years, and coworking remains a highly relevant model of working. A 2020 report from CBRE shows that 86% of respondents see themselves taking on some sort of flexible workspace, especially as mobile workforces become part of the norm.
JLL predicts that 30% of all office space will be utilized for coworking by 2030, and the Instant Group forcases at 21% growth in coworking space supply in 2021 alone.
While the cost-saving benefits certainly play a role in explaining the popularity of coworking spaces (especially true in Hong Kong's infamously expensive real estate market), there are a number of less tangible advantages as well. Here are a few things to consider in deciding the best coworking space for you...

---
Related articles:
---

1. COST-EFFECTIVENESS​
Firstly, being a member of a coworking space gives you full access to the shared amenities. It's nice to save on office expenses such as printers, wifi and coffee while also enjoying the decked out meeting rooms, phone booths, and event facilities!
More importantly, however, is a flexible workspace's unique ability to cater to any budget. Hotdesks are the perfect solution for freelancers, consultants, and entrepreneurs who wish to level-up from their kitchen table setup, with a hassle-free affordable membership.
On the other hand, Growing SMEs and regional HQs can avoid long, expensive leases by renting a dedicated office within a coworking space, tailored to accommodate your dynamic team.
2. COMMUNITY-CENTRIC
Branch out and spark your curiosity with a community-centric approach towards work. Garage Academy and Garage Commons provide excellent opportunities to interact, network, and support other members within the community.
Catalyse change through social impact panels, seek guidance through training programs, or simply let loose with a Friday evening community social!
This potential for interaction whenever we desire, is just one of several crucial factors listed in Harvard Business Review's article on why people thrive in coworking spaces
3. FLEXIBILITY
The flexibility aspect is related to the cost-effectiveness we mentioned in the first point. This is especially true for fast-growing SMEs and startups which require agile, shorter-term solutions to keep up with their changing team size.
Pay only for what you need, and don't get tied down to rigid leases! In the context of larger corporates, flexible office spaces also allow you to build out a wide, reliable network of workspaces for your mobile workforce.
Money aside, variety and flexibility within each space itself is also great for boosting productivity. It's important to switch up your environment every so often to avoid feeling stagnant!
This is best exemplified by our Wanchai Lockhart space, which boasts a variety of cozy arm chairs, terrace seating, workbenches and even a community garden, so you find the perfect spot to fit your WorkStyle every day!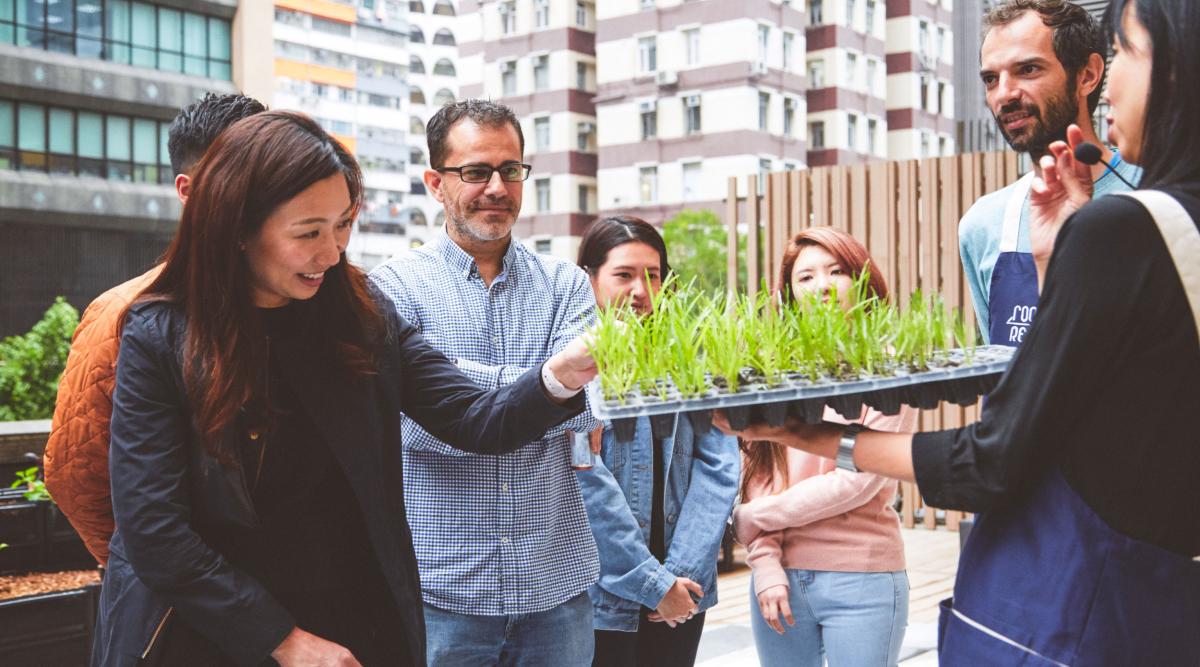 FIND YOUR WORKSTYLE
With that said, coworking spaces come in all sorts of flavours, with each space offering something unique!
For example, our open plan Sai Ying Pun location is designed for laid back creatives and startups, while our Garage Central location was created with sleek professionalism in mind.
It might take a while to find the perfect environment to suit your WorkStyle, so make sure to do your research and take a tour of each space.

Sold on Coworking? Visit a Garage Society workspace!
Get in touch with our team so schedule your visit to a Garage Society workspace today.