Cover image source: JourneyEra.com
1. Move Your Body
Whether you like it or not, it's been scientifically proven time and again that exercise is a vital part of our physical and mental health. It helps with sleep, concentration, mood, and raises self-esteem.
The best workout is the one that you stick to - just choose something you enjoy! It could be swimming, yoga, or even just dancing along to your favourite music videos.
Here are some recommendations from tried-and-true favourites:

Hiking
Rock Climbing
Neighbourhood Gyms
---
2. Exercise Your Mind
Take time out to do something for yourself. This could mean learning new skills, discovering a new podcast , or just taking a few minutes to practice mindfulness each day.
If it makes you happy, there is a chance good chance it can help you create a sense of purpose and improve your mental wellbeing. Here are our favourite ways to learn about ourselves and the world around us:
Mindfulness Apps
Learn a New Skill
Insightful Podcasts
---
Related Articles
---
3. Eat Well
Eating well is not just about choosing the lowest-calories foods. Eating well means a balanced diet that works for you, provides enough nutrients, plus tastes delicious. It's important to enjoy plenty of healthy fruits, vegetables, but also important enjoy a healthy relationship with eating.
Healthy neighbourhood lunch spots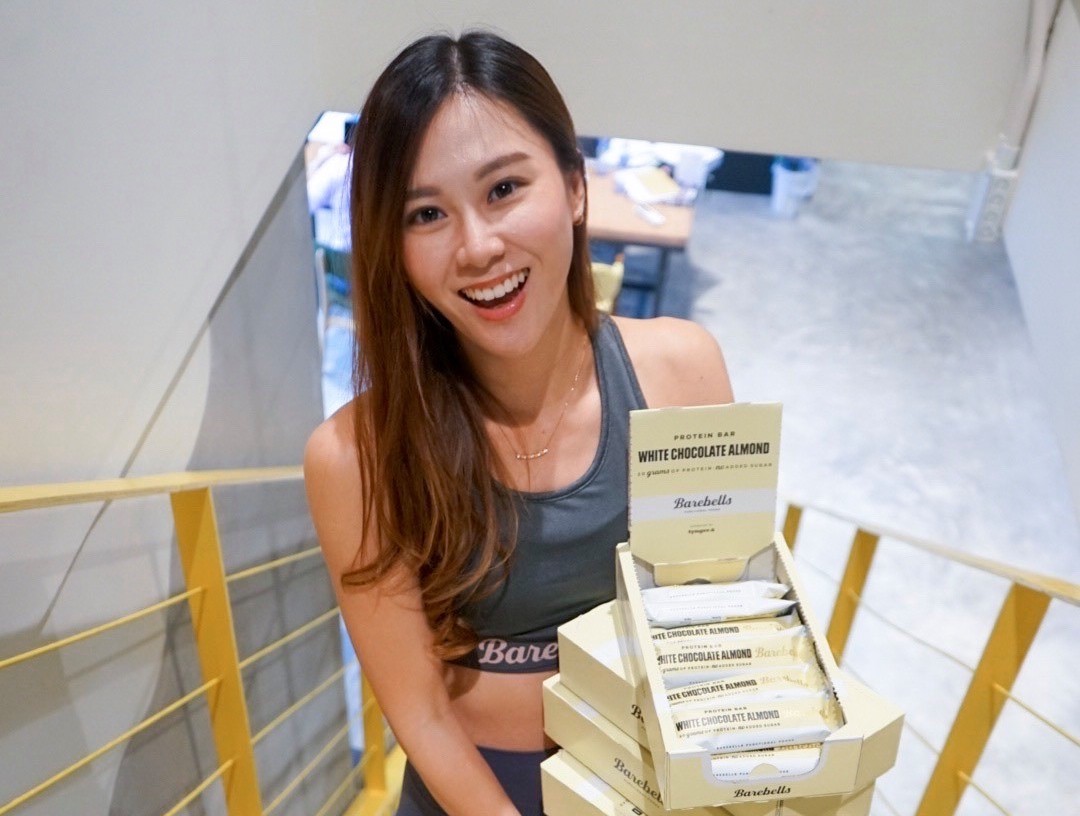 ​
Functional Snacks
Embrace Home Cooking
---
4. Find Support & Be Supportive
Sometimes, self-care can't fully meet our needs. Lockdown has taught us that we all crave social connection to some extent - even introverts!
Nurture your relationships and give back to others to build a sense of belonging, purpose, and share positive experiences. Create a support network of friends, family, and mental health professionals.
Give back to the community
Professional Mental Heath Support
---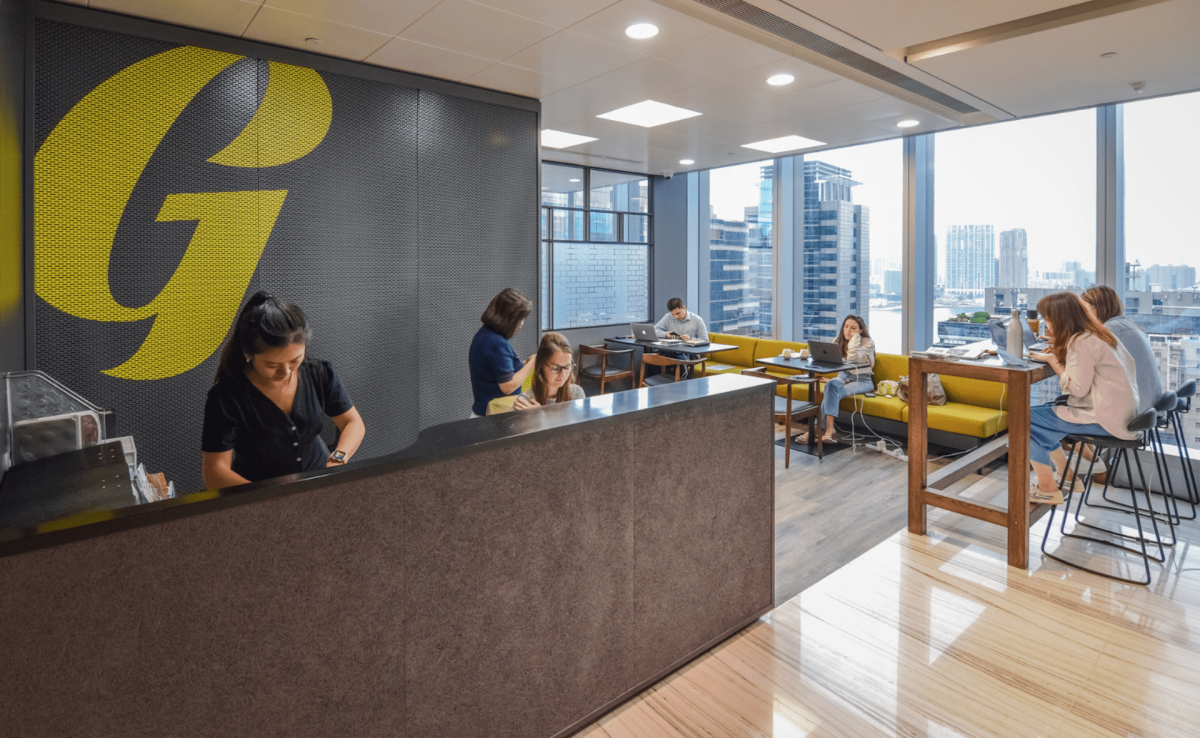 Garage Society helps businesses across Asia work better through WorkStyle solutions tailored for them. From entrepreneurs to large corporates, we understand the diverse ways in which people work.
We focus on getting to know you and your business so we can tailor a better and smarter way for you to get work done. Since 2014, we've taken on a community-centric approach to empower our community through people, place and programming.
We all work differently, which is why each Garage workspace is unique in location, design, and community, offering spaces and experiences that fit around you.
Whether it's hot desks, private offices, or custom spaces for enterprises and MNCs, we've got a WorkStyle solution for you.
Interested in a flexible workspace at Garage? Get in touch with us.