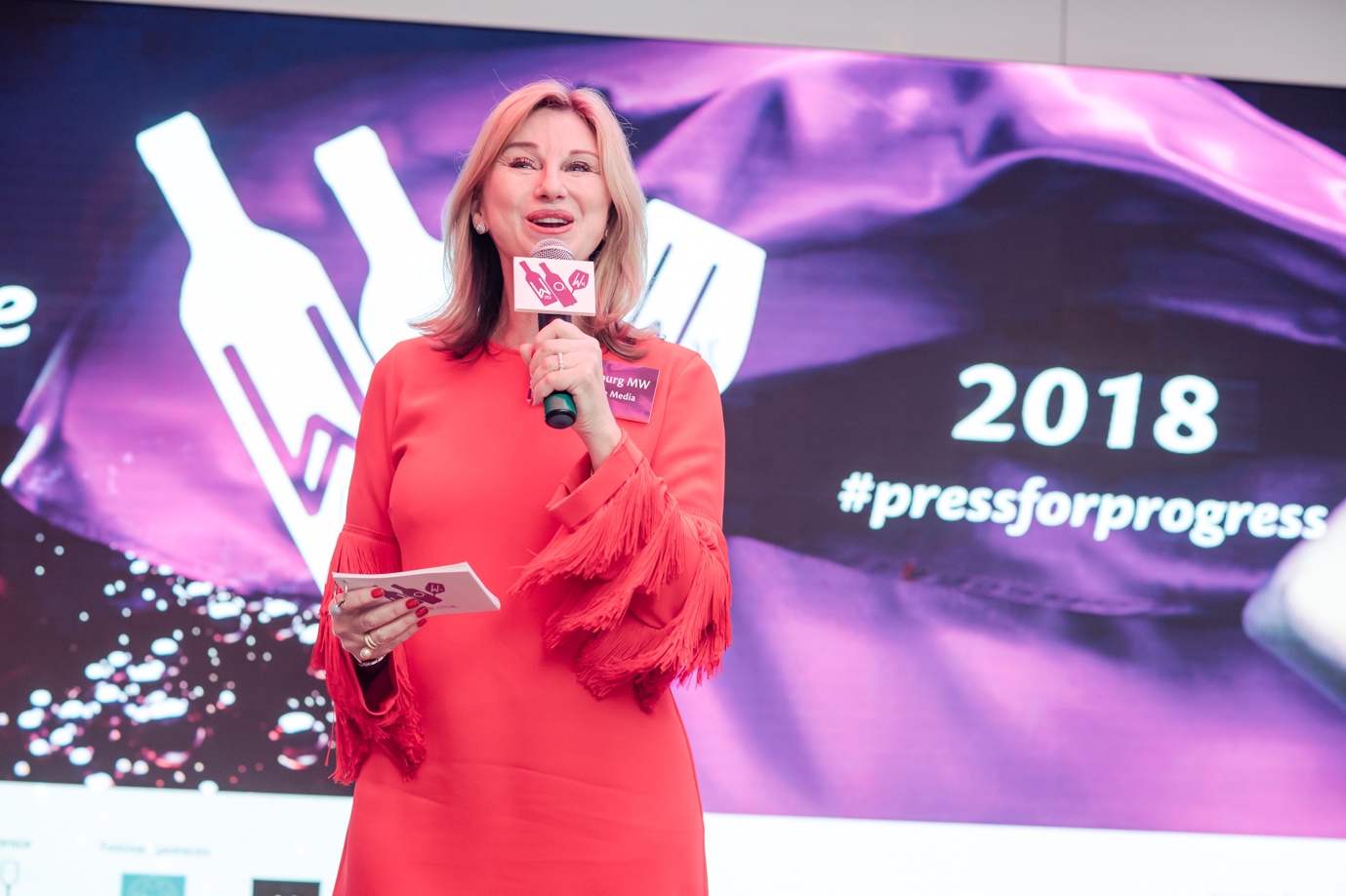 #PartnerEvent | The Women of Wine Festival is back to Hong Kong!
The Women of Wine Festival is a must-go annual fiesta for wine lovers in town! This year with a bigger venue, livelier programme and diverse lifestyle activities, come have some fun and celebrate women who are making incredible movement across industries!
Is The Startup World Calling Out To You?
With more attention on the startup scene than ever, it's arguably the best and worst time to make the jump. It's the best time because the potential for game-changing innovation and financial growth is attractive to say the least. But it's also the worst because this overly zealous attitude is causing the word "overvalued" to be thrown around left and right. The reality is that generally you do your hours, your prospects are never guaranteed, and your pay and benefits will likely be lower than a cushy corporate job.