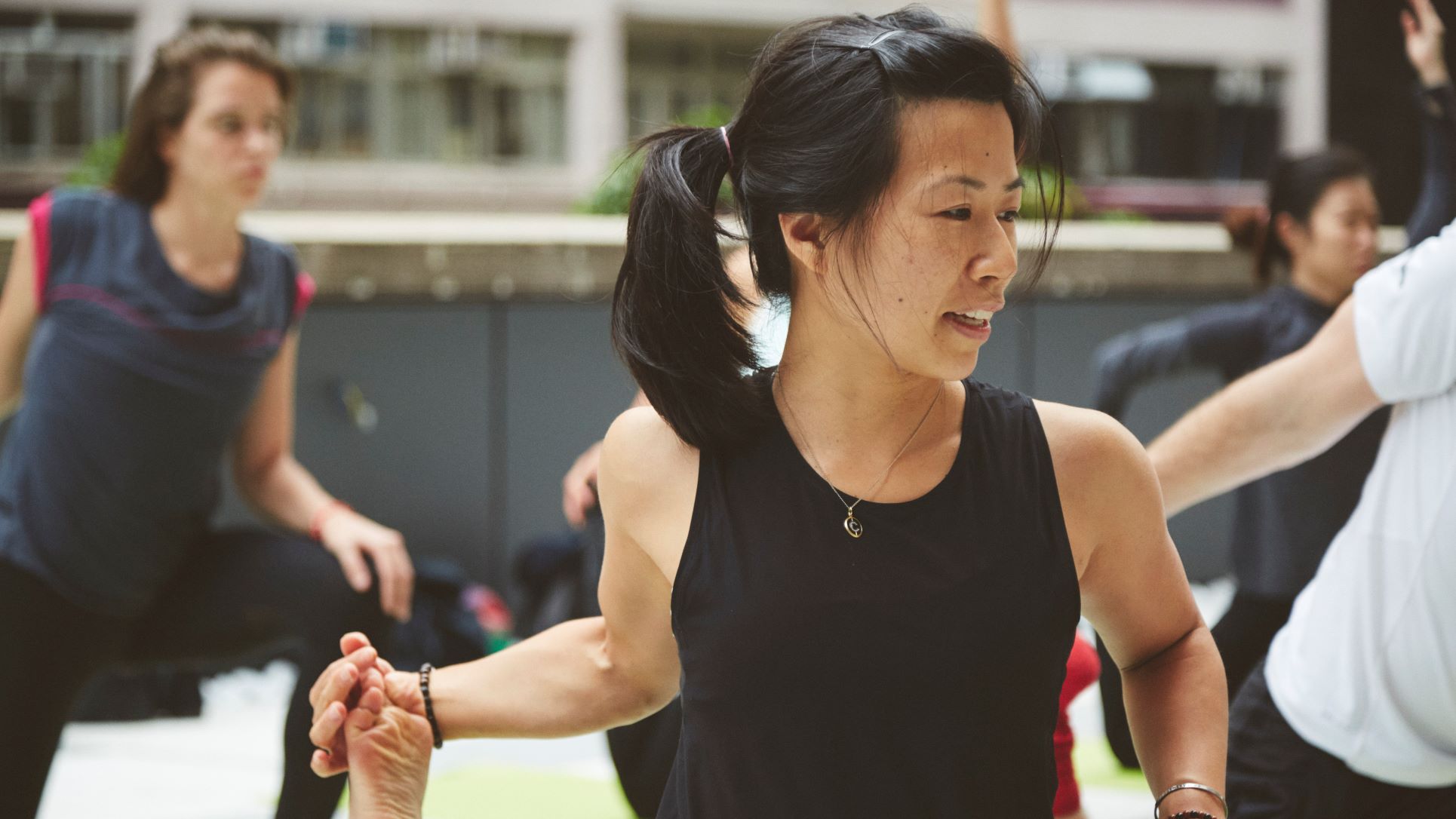 Garage Greens Christmas Pop-Up: Meet the Vendors and Event Partners!
Join us on Saturday, 3rd December for the Garage Greens Christmas Pop-up!
Get ready for a full day of sustainable shopping, yoga, wellness, and urban faming - keep reading to learn more about our vendors and event partners!
P.S. RSVP for free entry to the fair, and the chance to win an Asteria Explorer 1.0 Tea Set!